UPCOMING EVENTS

COMMUNITY TAG SALE

Saturday, June 21, 2014
RESERVE YOUR SPACE NOW $25.00 PER CAR.
Bring a table and sell your "goodies" old or new.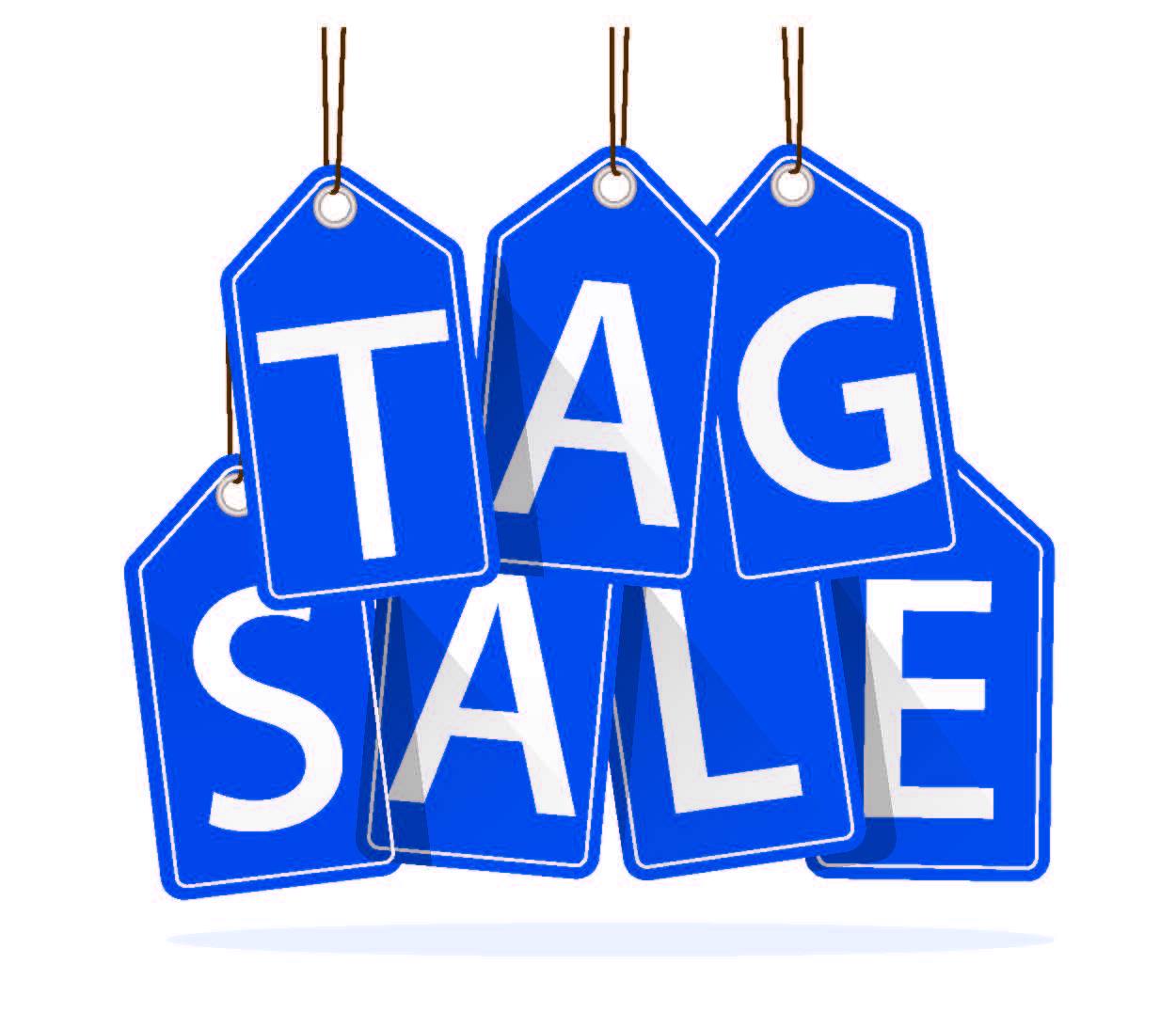 8AM – 4PM
FIREMAN'S FIELD
(across from the Monroe Firehouse Rt. 110)


DAY OF EVENT - $30.00 PER CAR, CASH ONLY

Participants will be responsible for bringing/setting up table behind your parked vehicle. Participants will also be responsible for taking all unsold items (and trash) home with them at the end of the day. NOTHING can be left on the premises.

Start looking into your closets, attic, basement and garage to find your "treasures" to sell.
All proceeds will support the philanthropic efforts of the Monroe Women's Club.
SEND YOUR CHECK - PAYABLE TO MONROE WOMEN'S CLUB
PO Box 73, Monroe CT 06468 - for $25.00

Please be sure to include your telephone number, make of vehicle,
and license plate number. Your cancelled check will be your
confirmation.
Event is "first-come" "first-served" rain or shine.

Contact: Jo Ann Bruno, jabruno1220@yahoo.com
203-470-0841 for more information.







A member of Dogwood District of
CONNECTICUT JUNIOR WOMEN, INC.



Club Officers
President
Annemarie Hughes
Membership
Cindy Nikbin
Treasurer
Deborah Heim
Recording Secretary
Adele Buck
Corresponding Secretary
Mary Christian-Hein
Parliamentarian
Doris Urban
Past President
Myrna Mills Albino